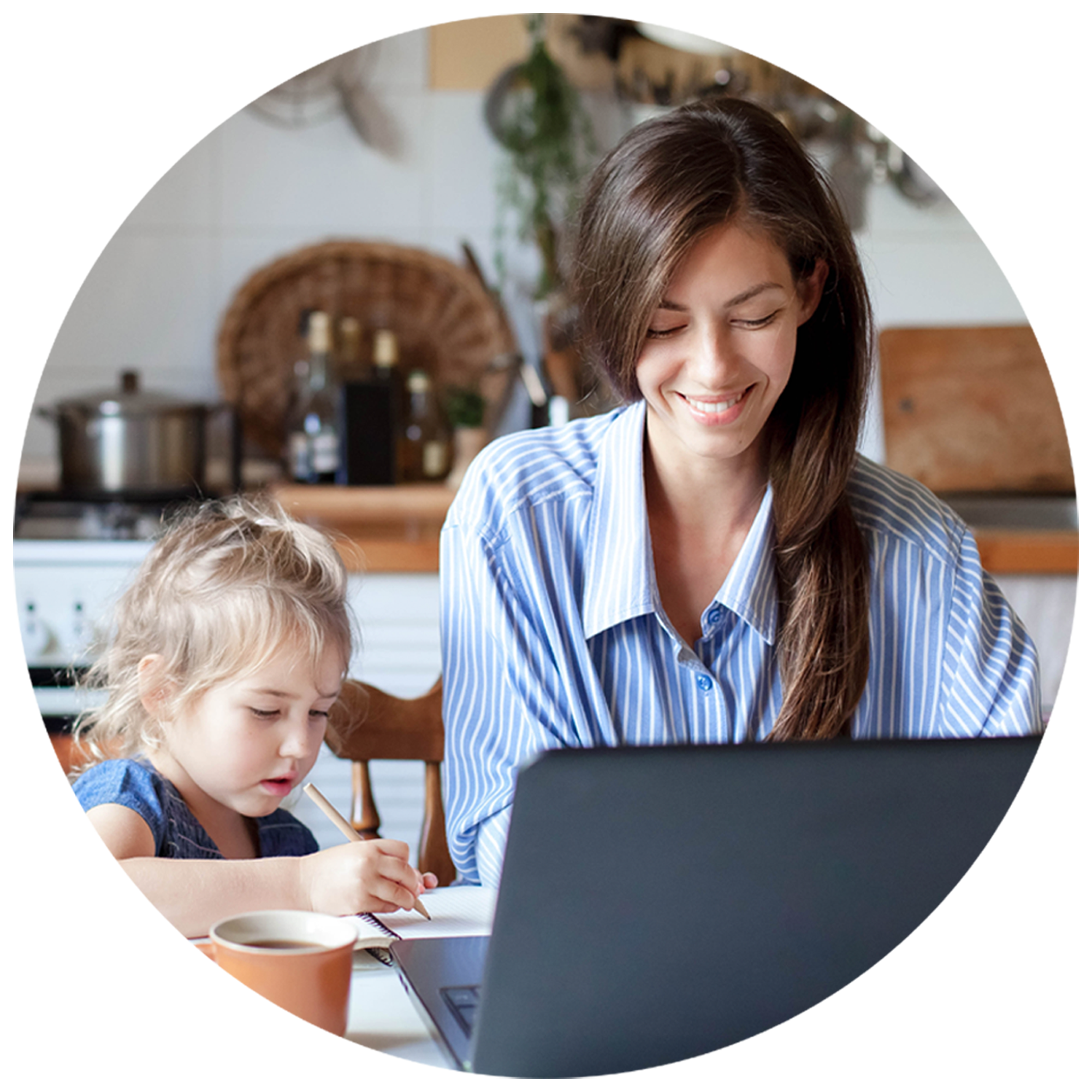 REQUEST QUOTE
THIS IS YOUR OFFICE 365
Work remotely, chat, meet, call and collaborate no matter where you are
WORK, LEARN AND CREATE
Upgrade your computer to the latest Dell Optiplex Desktop. Optiplex desktop computers now featuring versatile, space-saving form factors and 9th generation Intel® Processors to unleash your full potential.
DELL OPTIPLEX DESKTOP COMPUTERS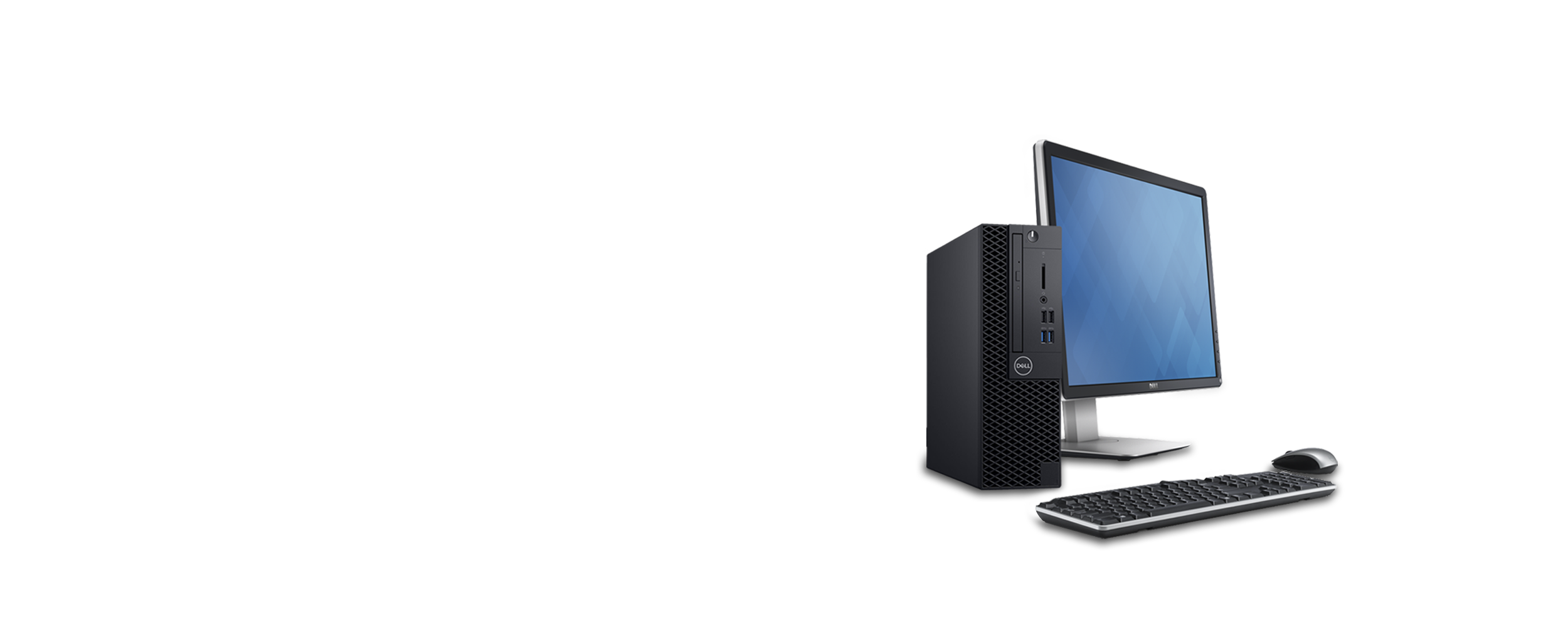 REQUEST QUOTE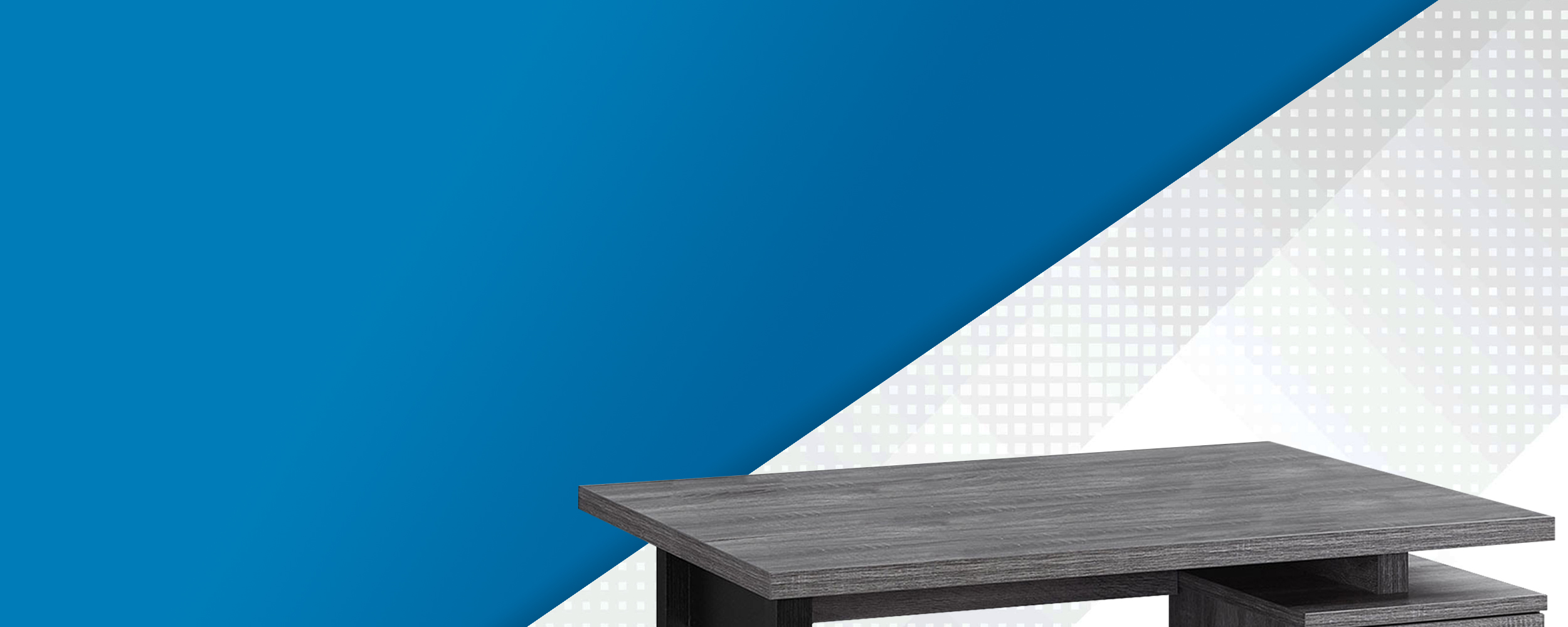 25 years of breakthrough desktop innovation

LEARN MORE
Get automatic cloud backup for all the files and data on your computers or servers.
Create and manage email signatures for all O365 users with CodeTwo cloud based service.
What our customer have to say
"TID did an amazing job and was willing to reschedule multiple times to accommodate our schedule. The final project turned out great!"
Dean Z.,
(Project Manager,Fernley NV )
"He fixed my sound system and new tv remote. Everything works beautifully. Responsive reservation from the beginning and always on time. Sabin was a complete delight to work with. I would not hesitate to call TID again."
Della B.,
(Homeowner ,Reno NV )
"This is the second time that I have hired this company. Sabin is polite, friendly, and very knowledgeable. He was very thorough while working on my computer and discovered a problem that I was unaware of at the time."
Linda H.,
(Homeowner ,Reno NV )
"We own a small business and have had a number of technology issues and upgrades with our phone system, network, and specifying and phasing in a new computer system with upgraded network security."
John H.,
(Business Owner,Reno NV )